Tonight we have one final dinner with family to enjoy, one more frogs in the shower count to complete, and a last minute horse ride for Little Miss Squid who so wants to be a cow girl.
We're reflecting on our Northern Territory time and what we have learnt:-
NT stands for 'Not Tomorrow' when it comes to mail delivery and mechanical servicing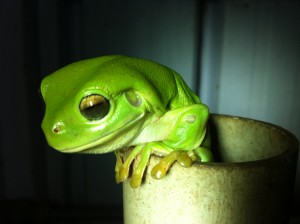 'Territory Time' is spruiked with pride, describing anything from when a party starts to when a store opens
People, esp hardy tradies, just get on with stuff, no matter the weather – because it doesn't let up
Everybody calls you mate, from the check-out chick to the library staff … it's just naturally part of the language
By day the bush looks parched, by nightfall it's alive with wildlife
Shorts and singlets are the preferred dress code for access to just about everywhere.
High knee socks have not yet been outlawed in certain government departments in Darwin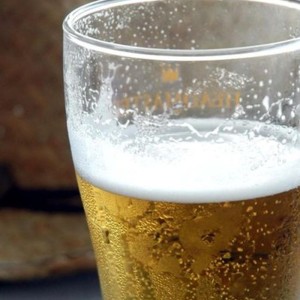 Territorians are a long way from anywhere so they can make their own rules
After an extended 10 day stay, we're stocked up, cleaned up and heading up the road towards Edith Falls and eventually towards WA by the weekend.
It's been terrific using cousin Emily and Dan's place as our territory base while we explore, repair damages and catch our breath. With Emily's career as an acute nurse in Darwin's renal failure unit and Dan's business as a roofer we take our hats off to their challenging jobs.
But they've always got a smile, a laugh and a great swag of local mates to make their Territory life great!
 Hoo-Roo Humpty Doo – we're heading West!